Allie Gallinger, M.Cl.Sc., SLP Registered CASLPO
Allie is a registered speech-language pathologist with the College of Audiologists and Speech Language Pathologists of Ontario (CASLPO). She is also a member of the Ontario Association of Speech Language Pathology and Audiology (OSLA).
Allie received her Master of Clinical Science (M.Cl.Sc.) from the School of Communication Sciences and Disorders at Western University. Through her schooling, she became passionate about working with children, adolescents and teens with speech and language disorders. In private practice settings, Allie has worked with infants, children, adolescents and teen with speech and language disorders. Allie has worked with children with varying speech and language needs such as: social communication difficulties, stuttering, articulation disorders, motor speech disorders, late talkers, and expressive and receptive delays. She tailors each session to the child's needs and age to ensure that therapy is fun and motivating. Allie includes caregivers and other family members in every aspect of assessment and treatment to ensure that her clients are working on goals in their homes to achieve the greatest gains in therapy. Allie provides homework that is fun and motivating and ensures that families know how to practice at home with their children.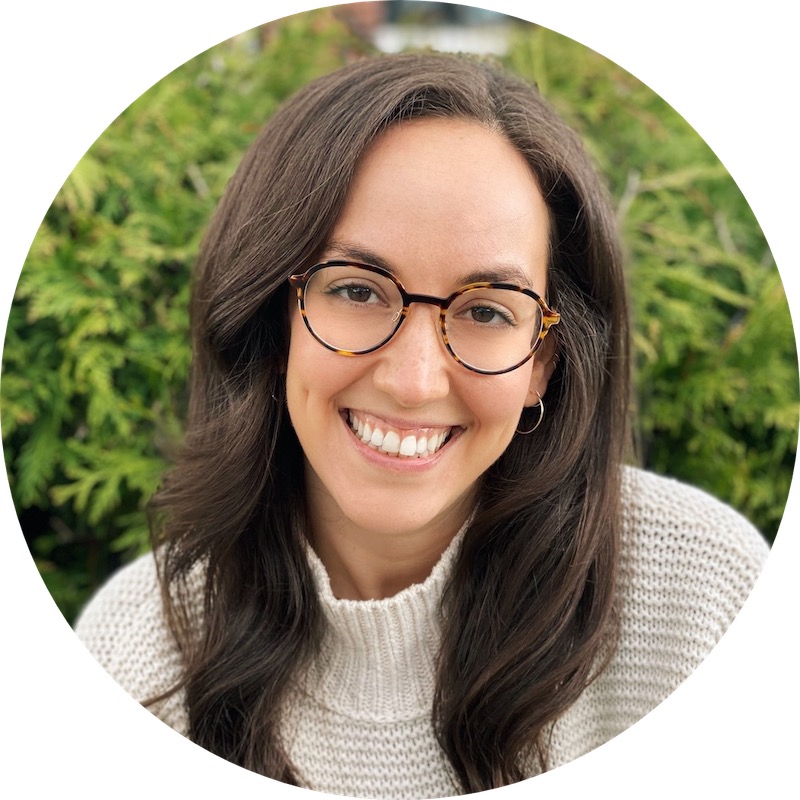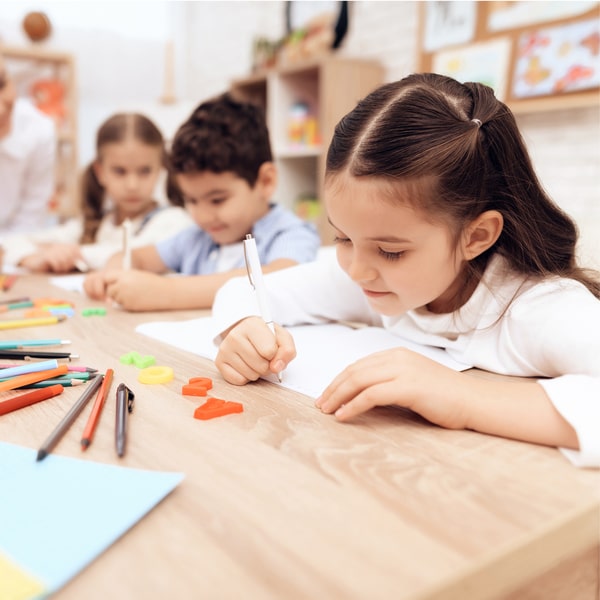 Allie is trained in the Lidcombe Program for preschool children (under 6 years old) who stutter. This program includes families in therapy to help reduce stuttering in younger children. She is also trained in Hanen's "It Takes Two to Talk" targeted to children who are late talkers and Hanen's "More Than Words" targeted to children with Autism Spectrum Disorder and/or other social communication challenges. Allie is trained in both the Kaufman Speech to Language Protocol (KSPT) and PROMPTS for Restructuring Oral Muscular Phonetic Targets (PROMPT) for children with oral motor challenges/Childhood Apraxia of Speech (CAS).
To meet and get to know Allie visit our "contact us" page for more information. She can't wait to meet you!
Our programs
We use evidence-based therapy techniques to guide our practice

Read about our programs
Our mission
At Express Yourself Speech and Language Therapy in Toronto, our mission is to help your children achieve their speech and language goals through exciting and energetic sessions. We will ensure that a detailed assessment is conducted in order to create goals specific to each child. Each therapy session is guaranteed to be fun and motivating. We look forward to helping your child express themselves!